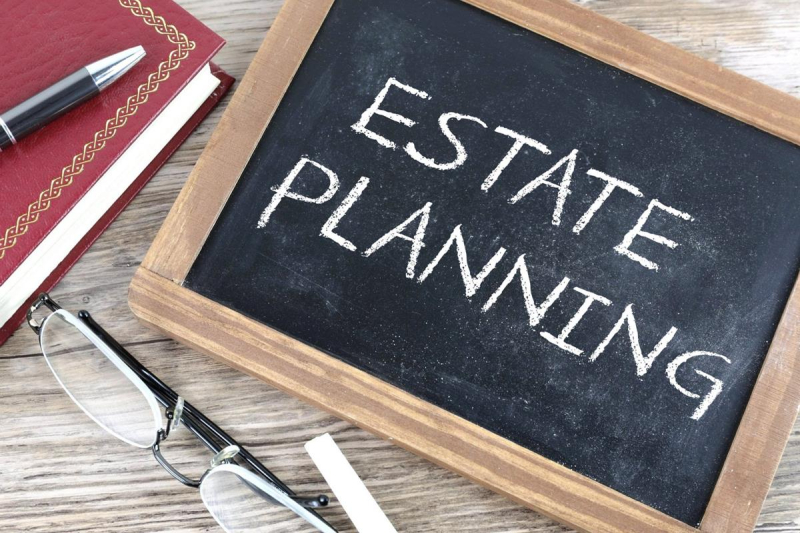 with Kathryn Bedell, Esq.
Next session: April 12th, 2023
Overview of the basic estate planning, including Wills, Powers of Attorney, and Health Care Directives.
Instructor: Kathryn Bedell, Esq. Kathryn is a lawyer in York, Maine and has been practicing for 31 years. Her practice focuses on estate planning, asset preservation, and probate matters.
Students need to be 18 or older.